Click on image below to go to booking page. You may also call the library for an appointment, 860-395-3184. Walk-Ins are welcome, but may need to wait if we have reached capacity in any given area. Please go through rear door for in-house services and check in at the desk. You must wear a mask, hand sanitizer is available in various locations. Limited seating. We are following the guidelines given by the State of CT for libraries. If you are interested in Curbside Pickup you may email curbside@actonlibrary.org or call 860-395-3184.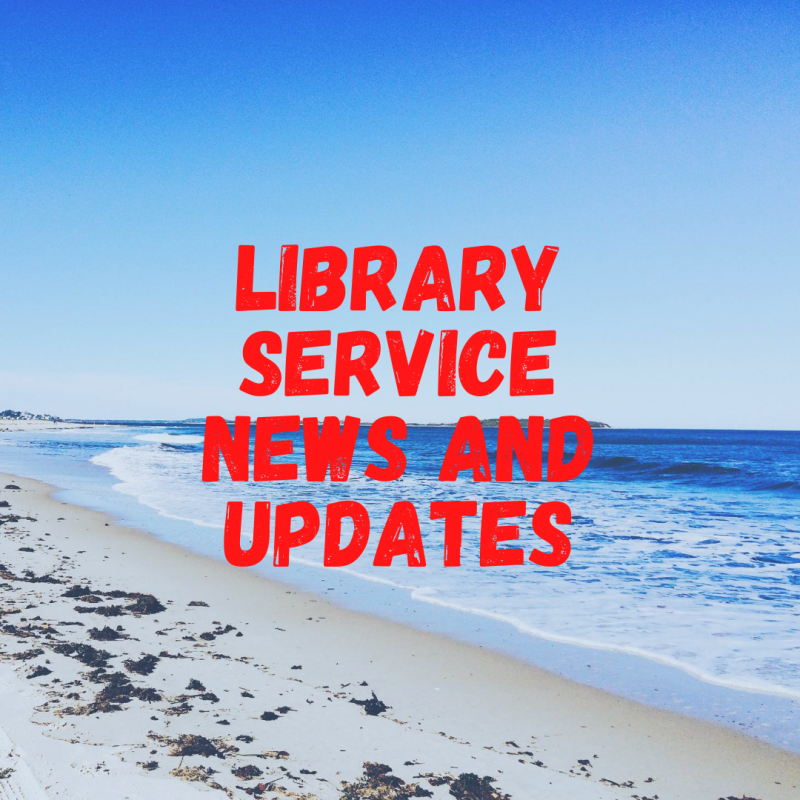 11/10/2020 Update: We are now open until 3:00 pm on Saturdays. In-library or curbside is available. We will be closed on Wednesday 11/11/2020 for Veterans Day. We have started our Strategic Planning process again after months of 'waiting and seeing' what COVID was going to do. We have updated our survey to see what the library might offer in light of COVID, please fill it out by November 20th and pass on to any other Old Saybrook residents. Thank you! https://www.surveymonkey.com/r/actonplnov2020
10/6/2020 Update: Beginning on October 8th, we will open our study room (lower level) for one person at a time. In between appointments staff will clean the room, so we ask that you keep your mask on to protect our staff. One person only, per the health department. The hours for the study room are below. Please only book  the room once a day.
Study Room*:
Monday – Friday morning appointments (10:00 a.m. to 11:30 a.m.) are 90 minutes.
Monday – Friday afternoon appointments (1:00 p.m. to 4:00 p.m.) are 3 hours.                      
Saturday appointments (10:00 a.m. – 12:30 p.m.) are 2 1/2 hours.
9/24/2020 Update: Starting next Monday (9/28/2020), we will expand our appointment time to coincide with curbside appointments. We have come to realize how much people are enjoying curbside (we had over 750 curbside pickups in August alone), but we want to make appointments more widely available. Book an appointment here! We are open for browsing, but the current safety recommendations are to limit time and to stay socially distanced, especially inside buildings.  We ask that you make an appointment, as we can not guarantee a spot at a given time for a walk-in. We are doing our best to keep the facility and the collection clean, and the staff and patrons, safe. Computer appointments will stay at 45 minutes, but you may extend time on the same computer if no one is waiting. Children's Room is one household per appointment time and children under 12 need to remain with a parent or guardian. We will continue to quarantine books and clean them after the 96 hour quarantine recommendation. We do not charge fines on books or movies, so we will gladly remove late fees if they occur, just call us! Our furniture and quarantined items still occupy both upper level meetings spaces, so currently, upstairs is staff only. If you need something printed or copied, we can help you. We are giving up to 10 black and white prints or copies for free. You can send your print job to actonlibrary@actonlibrary.org and we can print it for you to pick up curbside or if you are in for an appointment. Please come in the rear door for in-house use, main door will remain in use for curbside pickup. These safety measures and procedures, have been developed with the guidance of the Town of Old Saybrook,  the Health Department as well as the Connecticut State Library. 
 
9/1 Update: Welcome back to school, however that looks for you this year. We offer online resources and databases plus some links on the Children's page for educational digital resources. We will be looking into trying some socially distant storytimes, and hope they will work outside. We have put some Adirondack chairs on the patio so you may use our wifi and there is an external plug in case your battery gets low. We have also started lending out a few laptops and hotspots that circulate for 2 weeks at a time to O.S. residents over 18. We continue to follow the guidance of the Town and the Health Department for everyone's safety.
8/10 Update: We have expanded our hours to include Saturday morning for both curbside pickup and library appointments. Curbside pickups and library appointments are both at 10am, 11am, and 12pm. Must call 860.395.3184. Review the info about both types of appointments below to help us follow health and town guidelines to fight COVID.